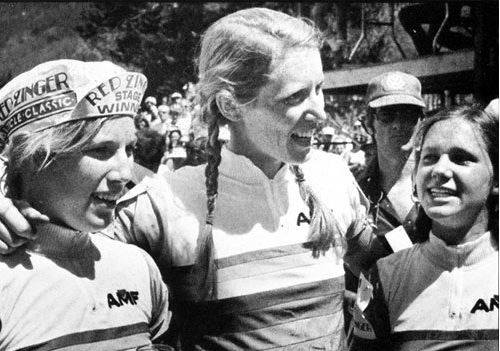 Sunday, June 26th, WTFers are invited for snacks and drinks and conversations about bikes, cycling, and other nonsense!
WTF night is a special event to provide a safe, supportive space for all who identify as women, transgender, or femme to learn about bikes and bike mechanics.
WTF SBK volunteers will be there to answer questions and hang out!  WTF will start at 5pm and go till about 7:30pm, depending on interest.  No need to RSVP, just show up!