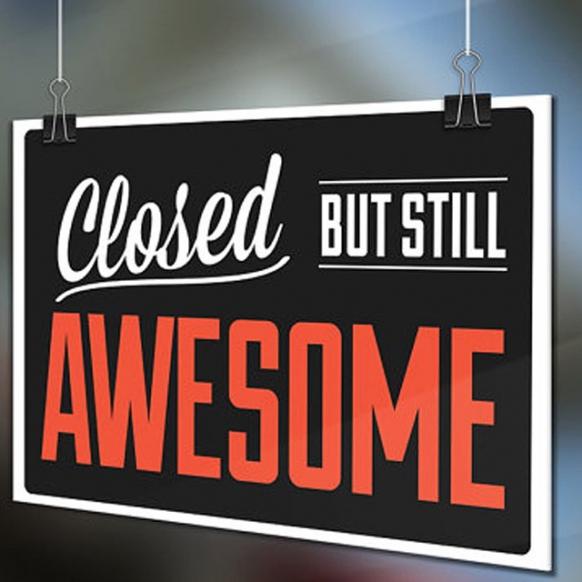 UPDATE: SBK will remain closed until further notice. We will provide an update when we have a re-opening date.
Like all of you, we have been closely monitoring the reports of COVID-19. Please know that our number one priority is the safety, health, and well-being of our patrons and volunteers.
While we have not had a case in our building or people, for the potential safety of everyone, SBK will be closed starting this Saturday, March 14th in response to the Coronavirus. At this point, the shop will remain closed for the rest of March, after which time we will re-evaluate.
Please hold off on all bike and part donations until after we re-open.
Thank you for your understanding.