Volunteer!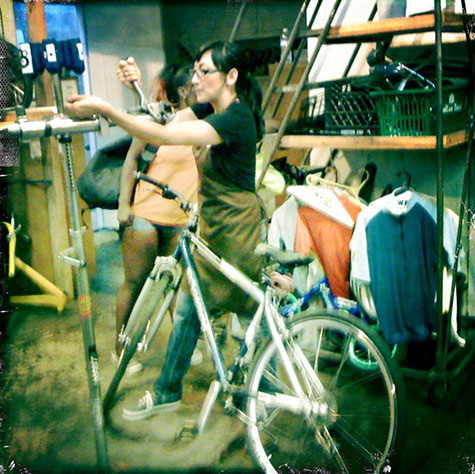 The Sacramento Bicycle Kitchen is run completely by volunteers. We have a regular, committed staff that contribute at least 3 hours a week. We also have many, many people that contribute their time occasionally. Without both of these types of volunteers we would not be as successful as we are.  
Read more about our volunteer levels and organizational structure here.
Volunteer Orientation is every 2nd and 4th Monday of the month from 7pm-8pm at the shop!  
Email our Volunteer Coordinator to RSVP!